Find Your Perfect Furry Companion: Puppies for Sale from All Dog Breeds.
Browse our selection of puppies for sale today and find the perfect addition to your home! All puppies are well-socialized, up-to-date on their vaccinations, health checked, and will safely be delivered directly to your home.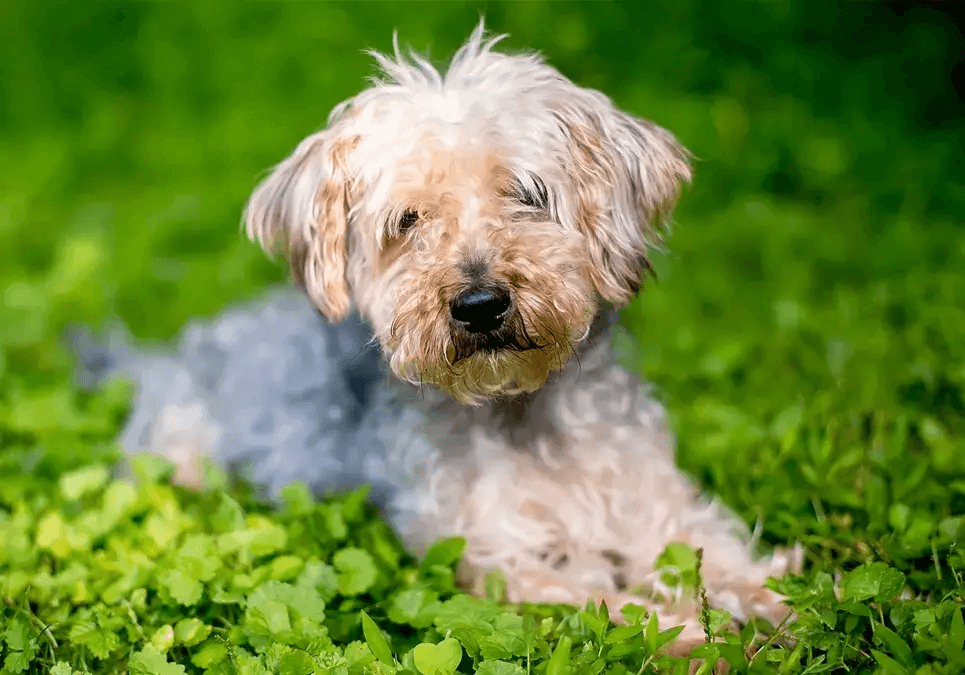 Also known as a Yorkapoo, or Yorkadoodle, the Yorkie Poo (Yorkipoo or Yorkie-poo) is very intelligent, and so friendly, and affectionate, which makes them the ideal companion. They love to have fun with their lively and enthusiastic nature. They also have an easy-going disposition making them charismatic social pups who love attention.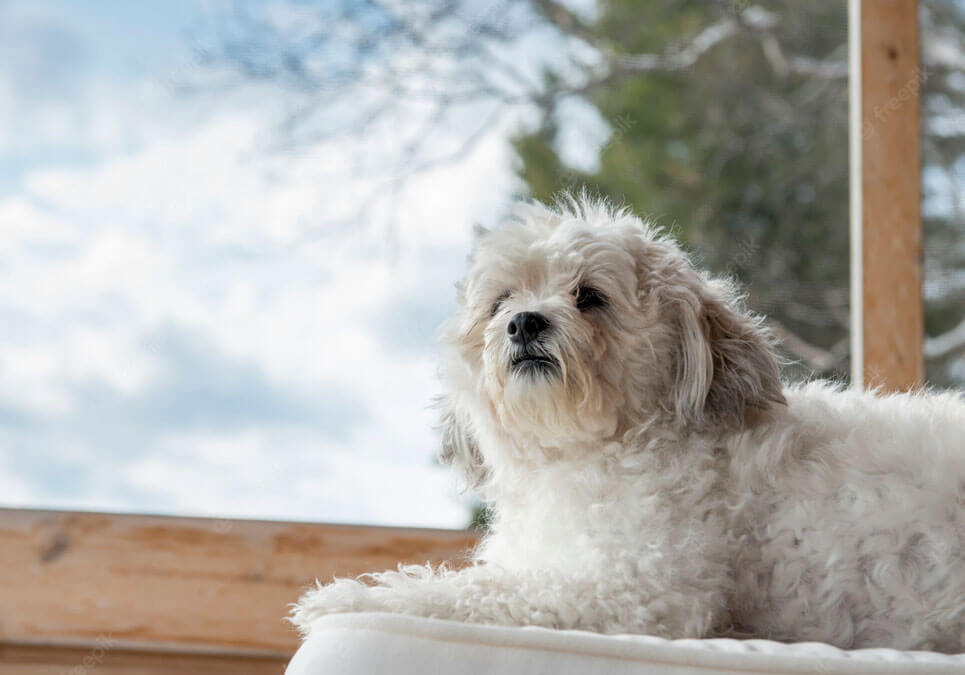 A Zuchon is an easy-going dog with a big personality. He's very happy and playful, and so much fun to be around. He can also be bold and confident and very outgoing. You can't forget his intelligence, along with his clever and inquisitive traits. The best parts are he's low-shedding, so loving, and compact in size.
Not sure which dog is right for you and your family? Take our puppy quiz!
Start quiz
REVIEWS
See what families have to say about us!
Gathered from reliable platforms across the webs like Google, Yelp and facebook

Kathryn Bhagroo

Getting my sweet baby Rhygar from Central Park Puppies has been a magical experience!! He's soooo sweet, he's a chubby cute little boy full of energy and prone to mischief as most puppies are lol He keeps me and grandma busy and on our toes all day as he is highly intelligent and bred to herd livestock After introducing him to friends and coworkers, they all want a mini aussie now, his cuteness is infectious! Thank you Central Park Puppies for this wonderful addition to our family!!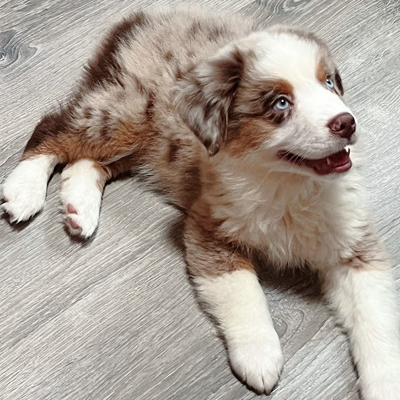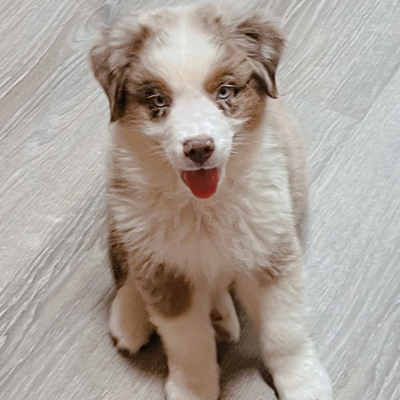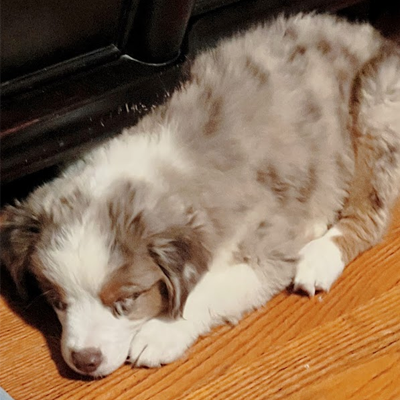 Rami R

Awesome people to work with. I had such a great experience that I referred one of my friends. Went and back and forth so many questions and they were super helpful. If I get another puppy will be from here. I need to recover first, still dealing with an Aussie puppy. In addition, most importantly Walker was healthy.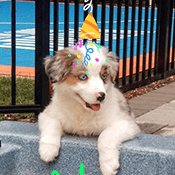 Maria Martinez

I LOVEEEEE this place. I started following @Centralpups on Instagram a few months ago as my husband and I started having conversations about getting our first fur baby. When I DM'ed them on Instagram I received a response QUICKLY and literally at anytime. The person handling the social media site is professional, understanding and has a HUGE heart. Central pups is not your average puppy selling business- they care for their pups and truly want to make sure they are safe and happy. Their service doesn't end at cash out they guide you along your journey of raising your dog. Providing different avenues of contact if you find yourself in an emergency situation or just simply have a question regarding your pups progress- I called A LOT and they were and are always super patient and understanding. I still follow them on social media and I've noticed that they are constantly trying to enhance the customer experience and find easier and seamless methods to connect puppies to their new families. This place always places the customers needs in the forefront. I've recommended this place to A LOT of people. Fun fact: they helped connect my puppy Archie @Archiesvault to his brother Milo. 💙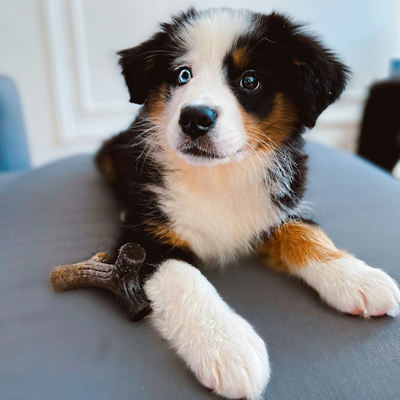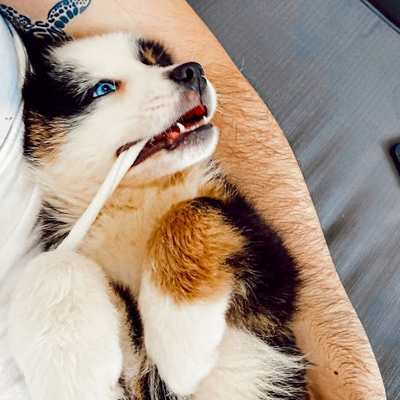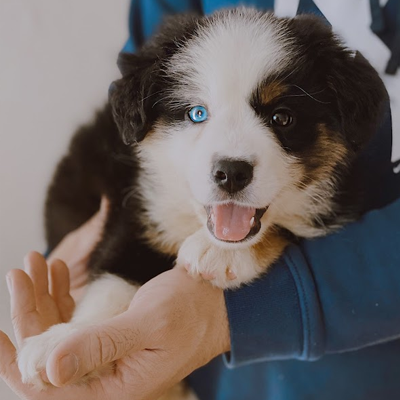 CORE TEAM
We're dedicated to excellent service and care.
Everyone at Central Park Puppies is committed to helping you find the perfect puppy. We promise to make your puppy purchase an enjoyable experience and ensure that your puppy is healthy, delivered safely, and right for you.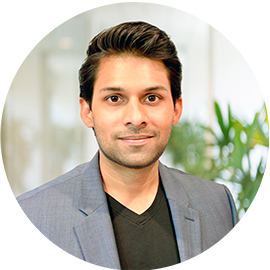 Julian Perera
Co-founder & CEO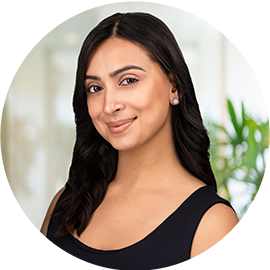 Ash Perera
Co-founder & CMO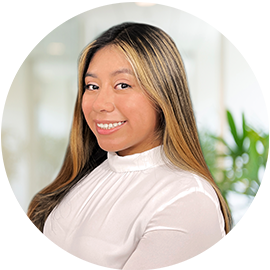 Veronica Plata
General Manager
Leandro Guidugli
General Supervisor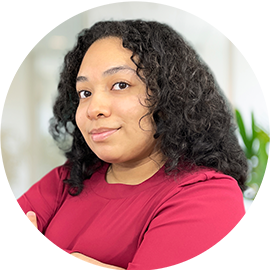 Mercy Morales
Puppy Care Supervisor
Looking for a puppy you can't find? Let us find one for you.
Enter your name, email, and the puppy you want, and we'll find one for you!